Monthly Archives: August 2017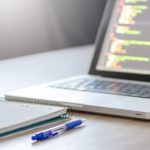 Education is the process of transferring knowledge, skills, values and beliefs. Each of us is faces with this process. First we go to school to...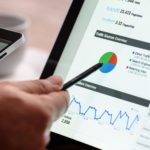 1.Nowadays we can't imagine our life without modern technologies. They have changed many spheres including business. Today business activities don't always require the personal...