Monthly Archives: July 2017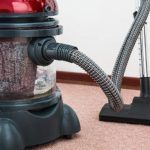 Domestic services can be understood and explained in different ways. In our everyday life it means different services provided by employees within the employer's household. Domestic...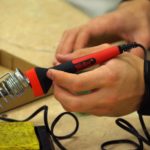 It is not easy to translate the term "Technical Services" into Russian. It came from the USA and the UK. Technical Services mean the whole...