Monthly Archives: May 2017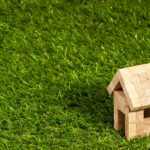 Real estate is a commonly used legal term. It means property such as land, building, natural resources. In brief, it includes so-called immovable property. Every country has...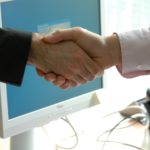 Employment is a kind of relationship between two parties. One of them is named employer, and the other is employee. Both parties may be individuals...